The hotel industry is becoming even more challenging to sustain with every passing year. Hotel owners are continuously searching for ways to keep up with the changing taste of their clients. The market is evolving very fast, and hence it is becoming even more difficult to meet the requirement of the guests. Customers now are looking for establishments that can offer all the latest amenities under one roof. It has become essential to incorporate Hotel Sales Software to remain afloat in this highly competitive scenario.
Bookings via online travel portals
Nowadays, most of the customers prefer to book their accommodations online after carefully evaluating the ratings of the hotel. Hotels are partnering with prominent online travel portals to attract phone number of customers. Every prospective guest now compares the ratings and reviews before placing their money.
Supervising the workforce
Catering to the needs of the guests is quite a challenging task, and it gets even more difficult when you need to ensure that every customer leaves the establishment satisfied. CRM tools keep an eye on the activities of the different departments and teams that are working within an organization. Employees are continuously motivated to deliver their best while staying focused on their objectives.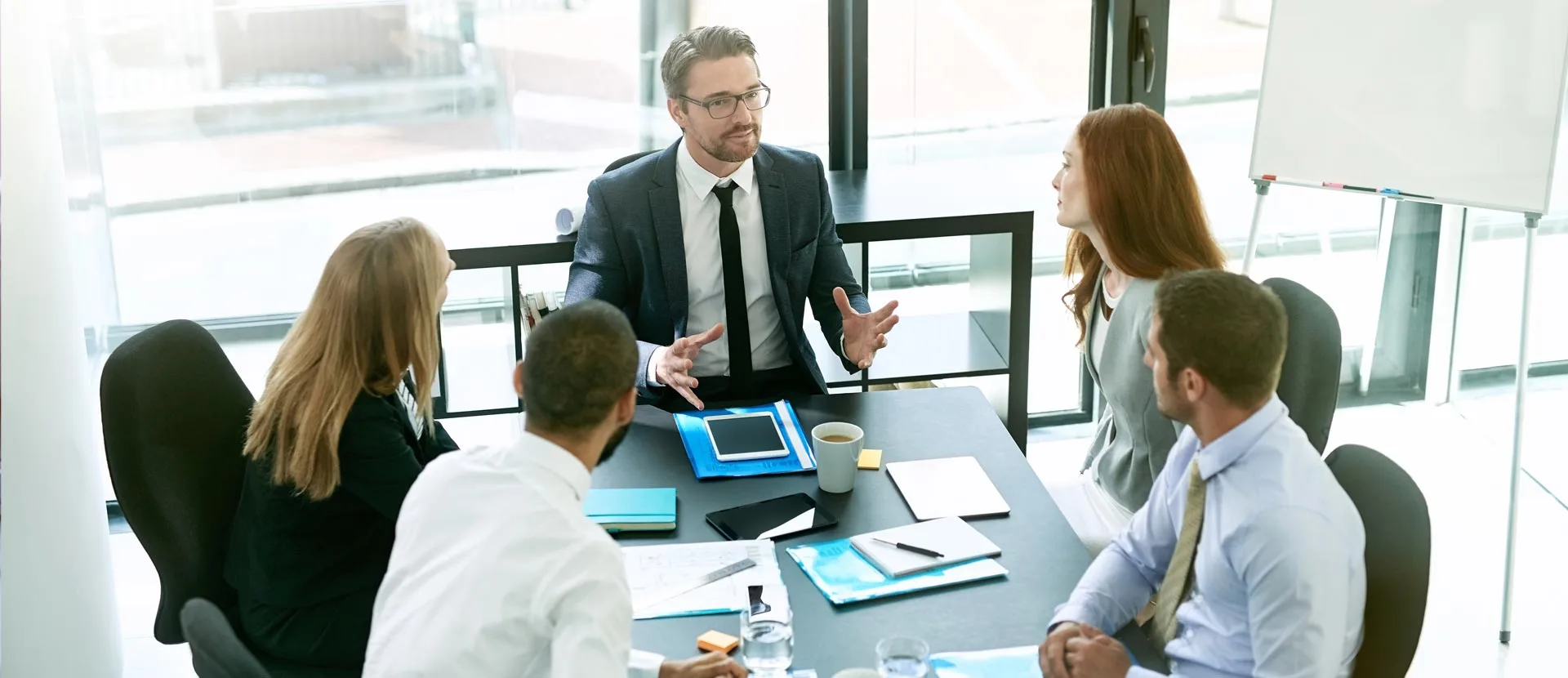 Proper evaluation of the market situation
Hotel Sales Software is also used for conducting a detailed evaluation of the current market situation as it helps them to sustain in the aggressive market. Competitive pricing plays a key role in every business for attracting customers. CRM tools help in devising strategies that will allow the organization to make more profit while taking care of other economic aspects. Managers employ CRM tools to explore better revenue-earning opportunities, which will, in turn, help in the expansion of the business.
Accurate data optimization and management
Hotel management software is developed to assess different aspects that influence the performance of the business. Following some of the basic things that CRM tools keep track of
Evaluate the customer's preferences based on his purchase and reservation history.
Details of existing and new customers are maintained in a cloud-based database for future references.
A comprehensive evaluation of the market and the customers are performed to understand scopes for improving sales.
It also helps in maintaining a healthy customer relationship, which is very important in the hotel industry.
This software is beneficial for optimizing establishments of all sizes. It is designed in such a manner so that it can be implemented on all sorts of businesses. Good customer relationship is the biggest asset in the hospitality industry and plays an important role in the expansion of the business in the future. Once CRM application is implemented in a business, significant changes are observed within a very short period of time.
Hotel Sales Software, developed by INNtelligent CRM is great for streamlining the procedures involved in running a hotel business. Hotels owners have appreciated this management software for its efficiency and simplicity. Establishments have witnessed a rise in the number of the reservation after incorporating CRM software in their business.